Vision
To enable people to walk in their purpose and fulfill their destiny.
Mission
We endeavor to serve our community of partners through connections, networking, educational workshops, motivational and inspirational talks to discover and live out their purpose. We strive to create experiences where passion encounters purpose.
Values
Foundation of faith in God.
Empowering people to live out their purpose.
Fellowship and unity with others.
Fanning into flame the gifts within you.
Believing your gift will make room for you.
Upcoming and Recent Events
Recent from Inspired Series

As we are on the journey of discovering our purpose, we need to get closer acquainted with ourselves. Many of us do not take time out to look inside of us and see what are those things that we … Read More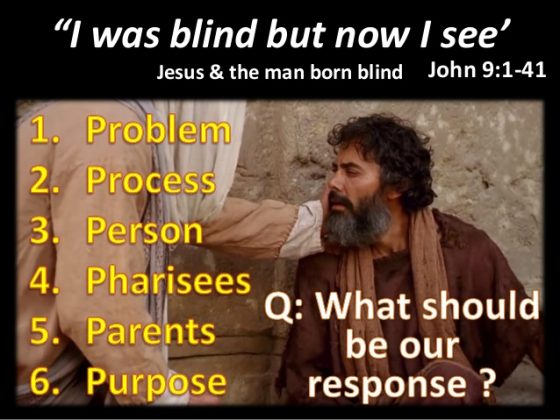 John 9:1-3 – The Man Born blind Verse 1- Now as Jesus passed by, He saw a man that was blind from birth. Verse 2 – And His disciples asked Him, saying Rabbi, who sinned, this man or his parents … Read More
Testimonials
Thank you for the amazing gifts today. I was overwhelmed by the divine presence of Lord Almighty. Nkosi Yami Prudence, what a precious encounter!
I thank God for your spirit, you came to the pulpit and took over and did the assignment. I'm in awe of God
Prophetess Prudence I bless God for the gift that is you in our lives. I have been impacted by your ministry today.
Yesterday's session left me so spiritually uplifted. Prudence delivered much revelation and word in season towards purpose for my life.
I have no words for this morning. Even apart from the life changing things God spoke through you this morning, your resoluteness in being...
Join our Mailing list for updates